Rentals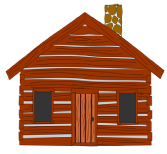 Cabin
Our beautiful custom built cabins are an excellent choice for giving your family the very best camping experience.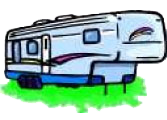 Rental RV
Try RVing the easy way...book your stay with us, we'll take it from there.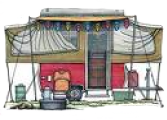 RV Site - Daily/Weekly
Bring your camper and join us for a night, weekend or stay the week.